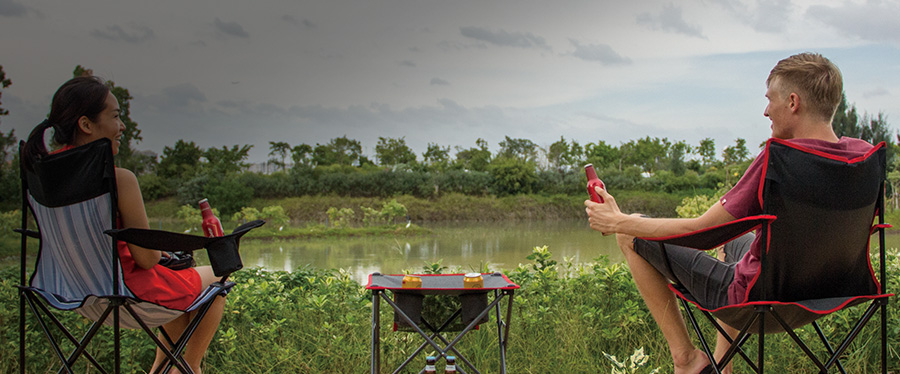 Xiamen Tawa Enterprise co., ltd was founded in 1999 as a joint venture company. At its very core, Tawa Outdoor is an innovative brand for picnic bags. We've always been inspired by the needs of real picnic, and our proudest moments have been when we can bring communities of outdoor lovers together through their shared love of nature.
Following the global trends and in aim to provide best outdoor solution we have developed best production technology. By creating APOLLO WALKER brand we entered new era of product development. We successfully improve our quality. In 2013 we introduce to world specialize in waterproof welding products factory brand Xiamen TESLON Enterprise. The promotion of our products among the world leaders of camping equipment, caused soon after that we have opened 3rd production line specialized in outdoor furniture. 
We design and make world-class products. As global picnic manufacture leader, we hold ourselves and our business partners to the highest standards. At Tawa Outdoor, we continue to innovate and build functional outdoor gear that fits you and your life—and inspires your journey, the discovery of happiness, enjoy and adventure.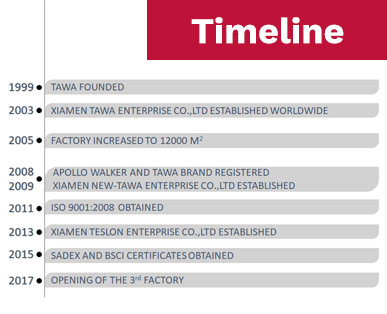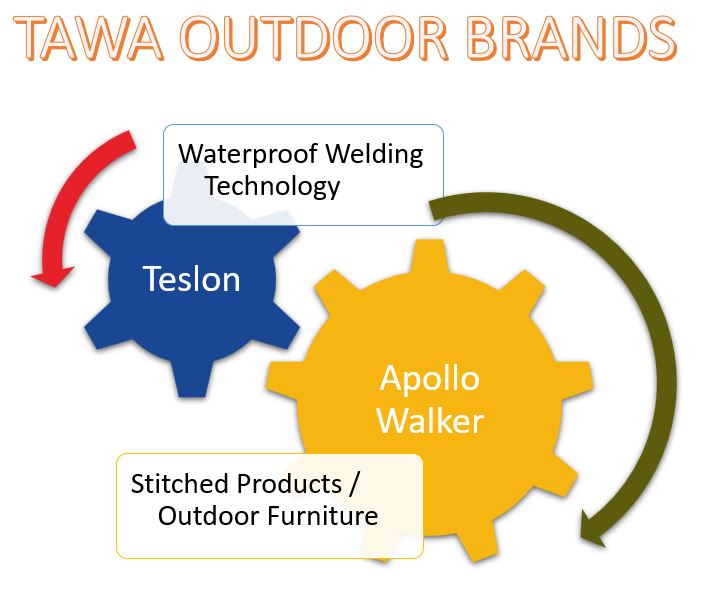 ---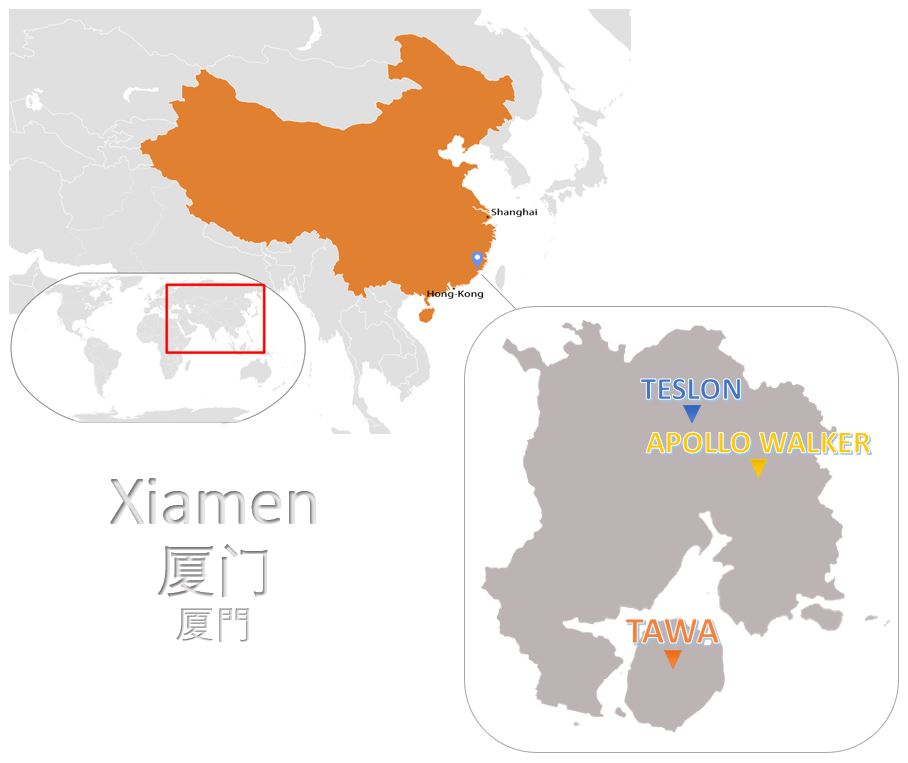 Our Company
Connection to nature, friendship and enjoy of priceless time with family gave us fundamental for first project. That's what inspired our founders to do something different with their lives—design a better pack that was truly innovative and build a company around it.
We have multiple distribution points in Xiamen. We sell directly to the consumer through our full-price and factory stores, e-commerce, and Annual Outlet Sale. In addition, we sell indirectly through our specialty retail partners, key accounts, and department stores.
---
Our Products
We make packs and outdoor gear to equip you for adventure and make your life comfortable.
We specialize in picnic bags and cooler bag- and are continuing to offer new and exciting products to our consumers.
Since our establishment we have been manufacturing various picnic products such as picnic bags, picnic rugs, waterproof bags, camping accessory, cooler bags, diaper bags and an excellent series of lunch bags and school bags for kids.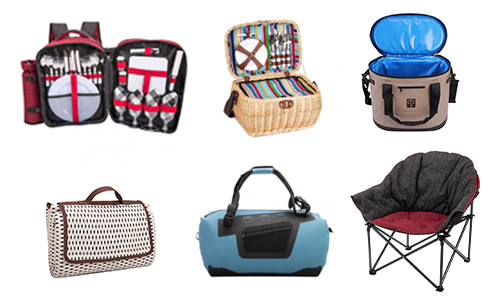 ---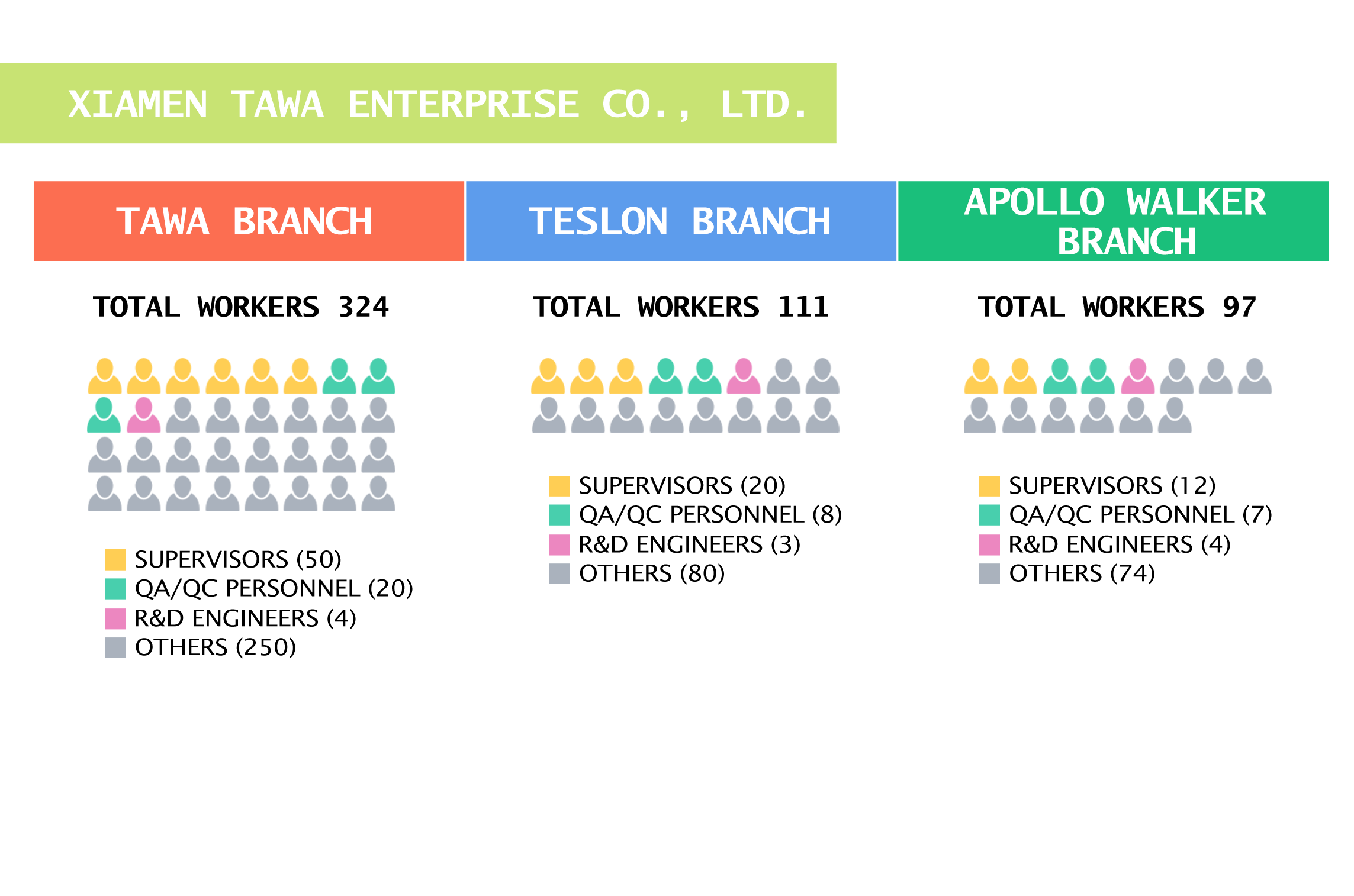 Development
Over the past few years, we have expanded the markets around the world and create business with top brands. All of our products are according to the latest standards and trends as well as providing OEM and ODM services. We would like to give our thanks to all the customers that have already found the way to our company. In addition, we would like to invite new customers to try out our company and benefit from our business.
---
Production